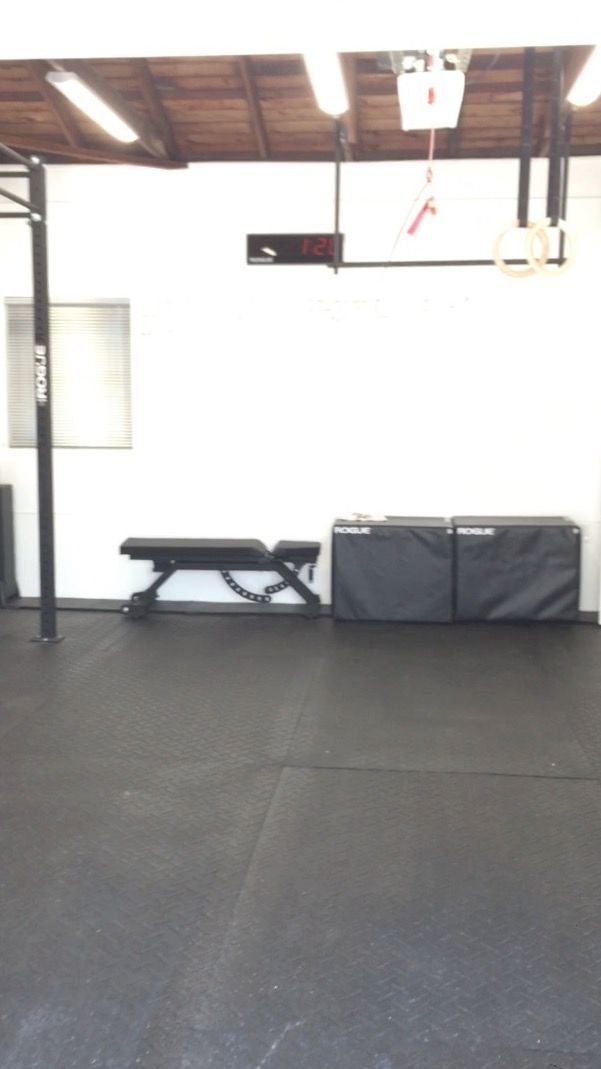 CROSSFIT SOCAL is A Private Garage Gym CrossFit Affiliate
From A Garage Gym To A Box And Back To The Garage The CrossFit SoCal Story
I started doing CrossFit in 2006 with Ahmik & Krista Jones. We began by doing CrossFit Weekend Warriors with a tiny circle of friends, eventually migrated into a real Box, affiliated as CrossFit SoCal and followed CrossFit.com Main Site WODs and scaled up to develop our members/ family over time.
In 2008 a bunch of us from the Gym went to The CrossFit Games in Aromas. That year I was a judge, others went as athletes and the rest were volunteers. Who could have known twelve years later... I would work for CrossFit Inc. and the box of Rogue Fitness flyers I brought from Kinkos with Ahmik would then go on to be a key figure at Rogue Fitness. What started out as a small, grass roots movement staffed by "infidels"; those of us who squatted below parallel, and held our breath on heavy dead lifts had grown and divided leaving the CrossFit SoCal mark on countless people and boxes locally and abroad.
Ultimately CrossFit SoCal would occupy three different spaces, each one bigger and nicer than its predecessor. Ahmik and Krista would move to Ohio and many of my fellow SoCal members would end up scattered to the wind all the while maintaining the bonds we had formed as the gym flourished. There were marriages, divorces and even sadly deaths, but the extended family of CrossFit SoCal stayed connected even as the gym moved back into Ahmik and Kirsta's garage.
When the possibility arose that CrossFit SoCal might become part of CrossFit history it was a simple but almost primal decision to move the affiliate back to San Diego and it was especially fitting to affiliate a garage gym using the CrossFit SoCal name that had otherwise been synonymous with Ahmik and Krista. With Krista's blessing, we have taken CrossFit SoCal back on a retro journey with Main Site Wods, white boards and log books for record keeping and shrunk it all back down into a Garage Gym consisting of friends and devoted CrossFit athletes minus any of the frills you might find in a newer and larger, software run, digital age box.
We have all heard the saying "to know me, is to love me". At the reborn CrossFit SoCal it's all about full-on work schedules and relationship responsibilities. It's like that saying except that it's "To know me is to WOD with me"
CrossFit SoCal is a CrossFit affiliated Garage Gym but is not open to the public for people to just pop in for a workout.
This is a private Garage Gym Affiliate: If you know me, then you'll have a way of contacting me, or know someone who can.
Thank you for your understanding.
Just like the old days it is more informal than it was when there were computers and software and schedules.
We've replaced that with that good old neighborhood garage gym feeling where friends gather to hang out and work out.
CrossFit SoCal
A Rogue Garage Gym
with
Genuine CrossFit Parts and Service Since 2006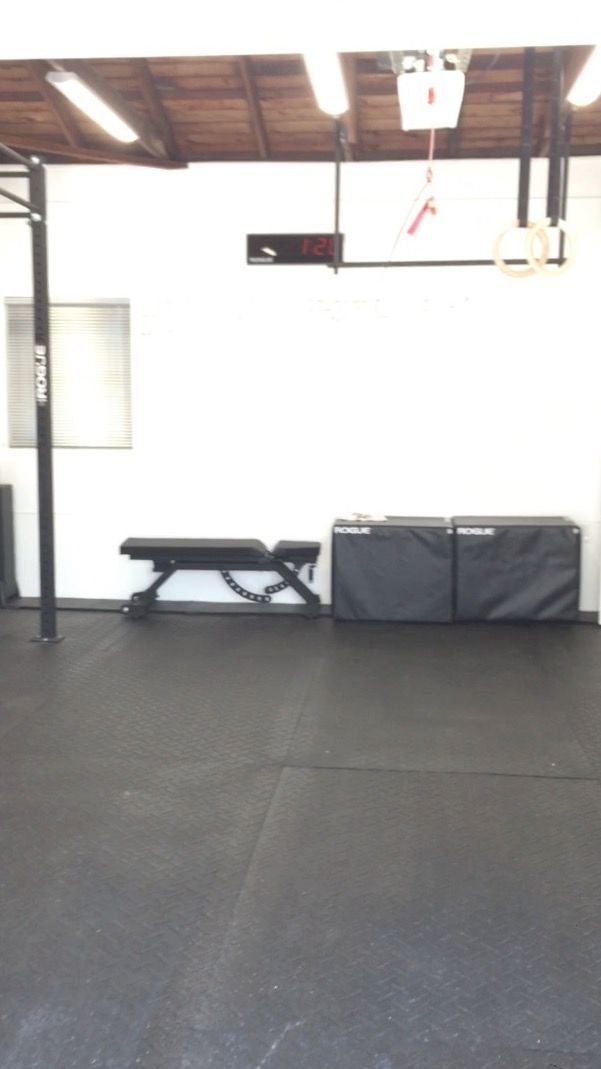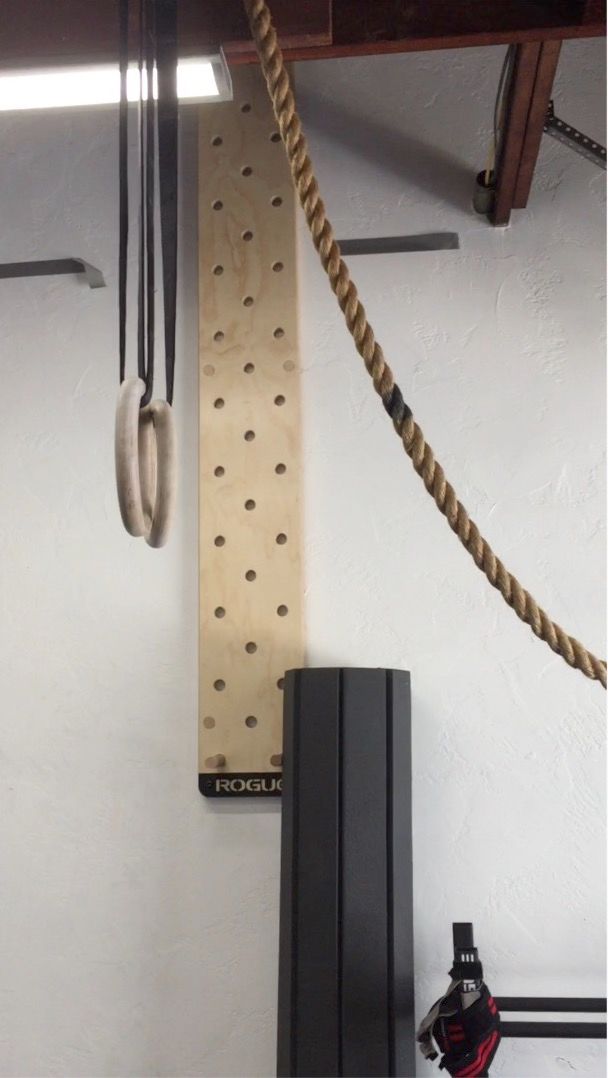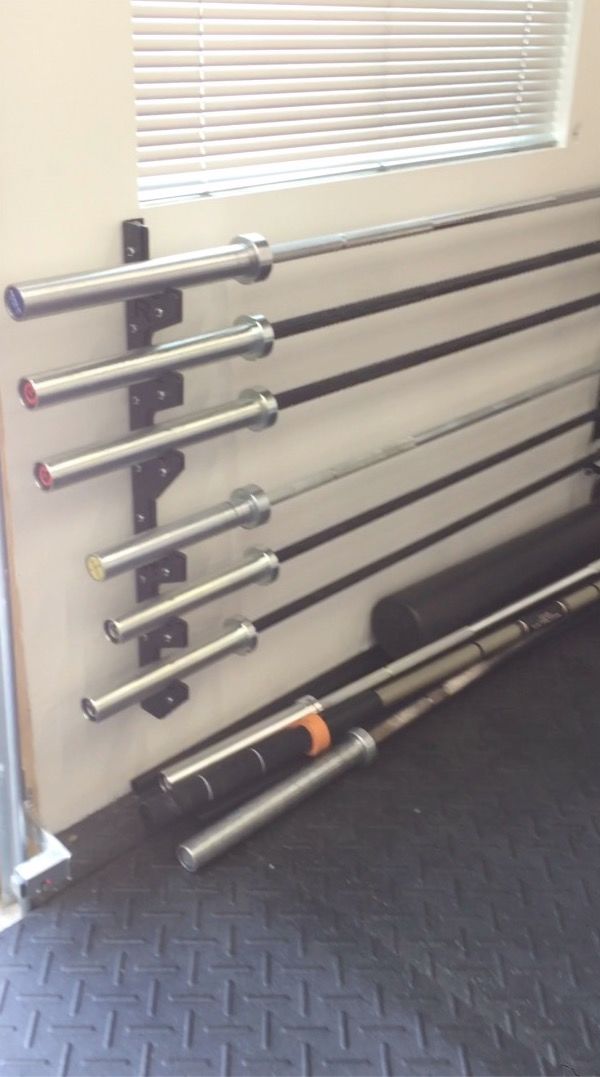 "The garage gym tradition is revered and respected. The number of athletes training in garages, barns, and abandoned buildings is legion. Many of these are world dominant in their sport."
Coach Greg Glassman founder of CrossFit